8/24 Gratitude Tuesday, Wyandotte Farmer's Market
A hearty Solstice Thank YOU to Natalie Rankine from the Wyandotte Farmer's Market.  Starting Thursday, August 26th Project Produce will be a new staple in the Wyandotte Farmer's Market every Thursday from 12noon to 6pm.  Located in downtown Wyandotte at the corner of First and Elm, this local market will have the signature "Big Pink Cart" as the drop point for produce donations.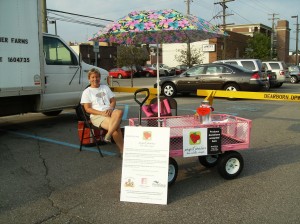 The Wyandotte extension of Project Produce will support Waynewright Community Meals each Thursday.   Thank you Natalie for bringing Project Produce to the City of Wyandotte in their local market!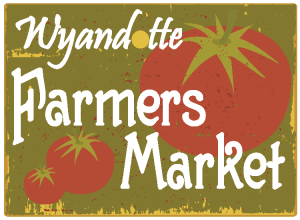 Learn more:  Wyandotte Market