Partner with us
There are multiple ways to partner with Project Mother's Day:
Your jewelry designs. New this year, we are encouraging artisans locally, nationally and internationally to participate in the "give" by donating their work to the Project.
Your time. Tell friends and family about Project Mother's Day.  This can be in casual conversation , sharing email updates, connecting to Project Mother's Day in Facebook and Twitter and re-posting our news or Tweeting about it in your own words.
Monetarily. In order to continue providing gifts for children in domestic violence shelters across the country, any monetary support is graciously accepted.  There are sponsorship packages available for larger donor amounts that your business or organization will receive advertising value in return.
In-kind partners.  Products and services such as packaging materials, copy paper, printer toner, jewelry boxes, shipping services, gift certificates for volunteer appreciation and more.  Please call if you have something unique to discuss.
Professional services from an attorney to help us establish a 501C3 foundation.  Project Mother's Day is a small grass roots venture and we need help accomplishing this growth component.
Please support our Partners.  Some of the Businesses and organizations who continue to help Project Mother's Day are located below and strategically throughout this site and our social media.  If you are in the market for any of their products or services, please consider supporting them.  They are people with a social conscience and your patronage will encourage them to continue.
For more information call 313-724-9400 or email Give@ProjectMothersDay.com
Current Partners
Dearborn Hills Golf Course is hosted our 5th Annual Project Mother's Day fundraiser celebration on March 24th.  It was magical evening.  This is our favorite venue for our gatherings and we hope you host an event there too.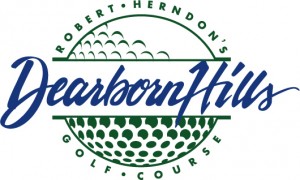 Click on the logo to visit their site or call 313-563-4653.  Tell them that your friends at Project Mother's Day sent you!
Maxim650.com is our webmaster.

If you or a business person you know is seeking help getting a business on-line with a clean, sharp and efficient site, please consider Maxim650.com.  Click on their logo to learn more.
ViaMedia (WOW) is a great resource for advertisers seeking to reach an affordable audience in cable advertising.  WOW is also a provider of cable, phone and internet connectivity for your home.  

To advertise with ViaMedia, call Mike Musto 248-654-0104. ViaMedia is a proud supporter of Project Mother's Day, helping with airtime on cable and special items for event prizes.
Agenda Voiceovers does professional voice work for businesses and organizations.  
Narration, podcasts or old fashioned radio "spots", their work is excellent.  They are supporters of Project Mother's Day, so please consider their services if you need voice work.
Revitalize Day Spa in Birmingham.  Provides facials, massage and nail services in an elegant yet approachable setting.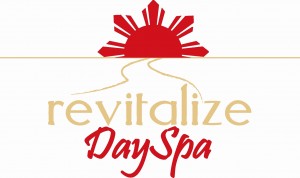 Our friends at Revitalize Day Spa are supporters of Project Mother's Day.
Allegra-Marketing, Design, Print in Dearborn Heights is a fan of Project Mother's Day and provides us with expert and swift assistance in graphic and printing work.  Please give them an opportunity to quote your printing. 

Westborn Market offers fresh and gourmet food selections to rival even the most cosmopolitan of farmer's markets.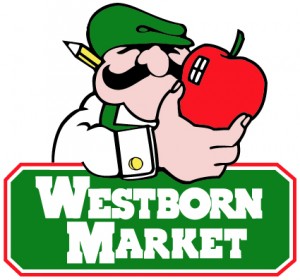 With locations in Dearborn, Berkley and Livonia, they serve metro Detroit with Westborn Fresh!